Ceramic and RV Coating Pros of Los Angeles
Providing the best ceramic coating protection for your car, truck, motorcycle, RV, marine, or aviation investment.​
Get Free Quote
Tell us what you're looking for and we'll get back to you as soon as we can.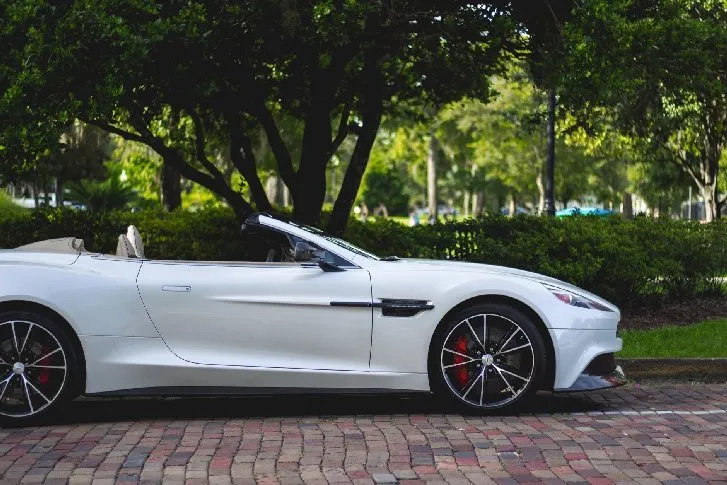 Ceramic Coat Pros is a company that specializes in ceramic coating services for vehicles. We offer the best coatings and the most affordable prices.
Our business is a full service auto paint correction company. We offer the most advanced paint correction process in Los Angeles, CA.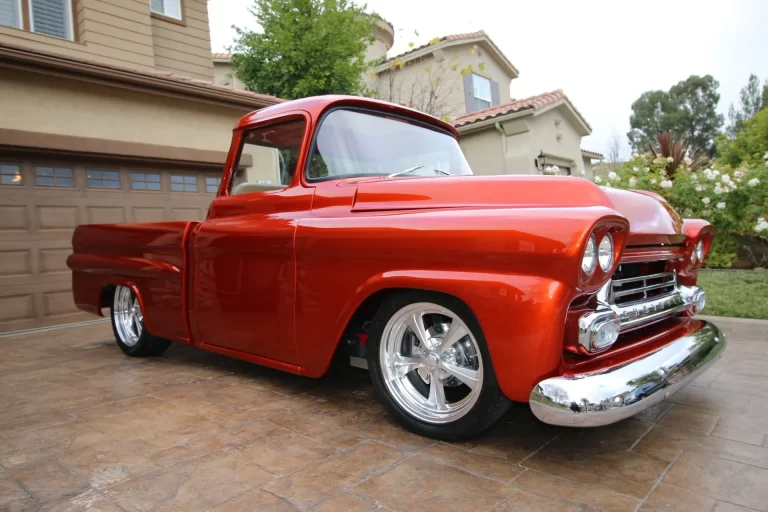 Ceramic Coating For Your Car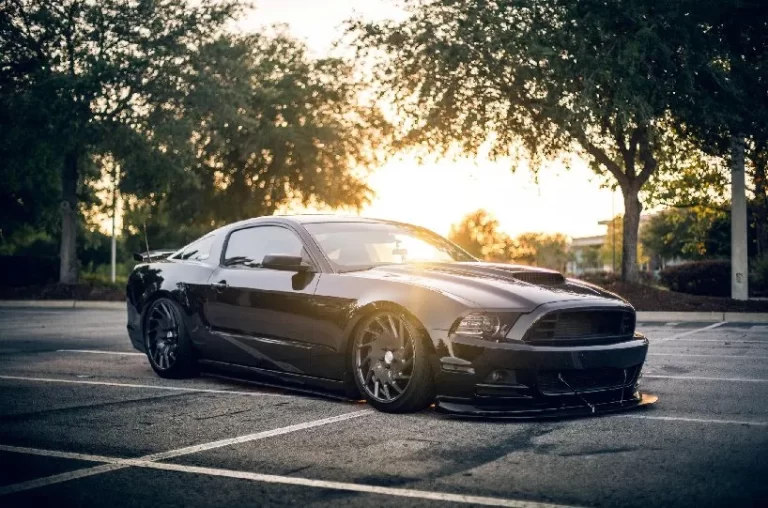 Best Ceramic Coating for Your Vehicle
What does a professional grade ceramic coating do to protect your car paint? Find out more about why you should invest in the long-term maintenance and value of your vehicle, RV, boat, or airplane.
Nanoceramic Film Protection
Want to know why a ceramic film may be the best protection for your RV, boat, or car? Maybe you have a road trip coming up, or know you'll be in some extra harsh environments…we can help you make the choice.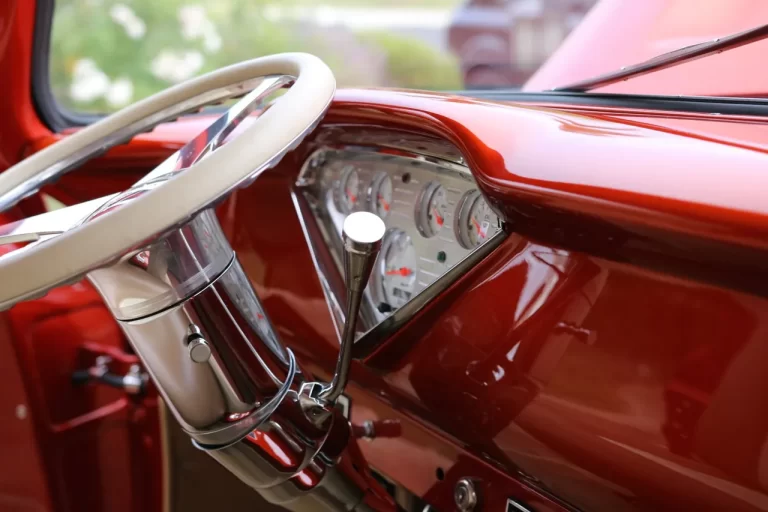 Ceramic Coating for the Interior
Want the ultimate in UV protection for your new or classic car? How about protecting your boat's upholstery from those harsh water elements, wet clothing, spills, and harsh outdoor conditions.
The Best RV Detailing Protection
Do ceramic coatings really work for RVs? Of course they do. Contact us today about making the right decision for you. 
Ceramic Coating for your Wheels
Your wheels face some of the harshest elements on the road. Why not give them the best protection on the market today?
"I finally bought a Corvette for my retirement. It was the gift of a lifetime, and I love how new it still looks!"
"We were delighted with the Rolls Royce Phantom we had detailed for our wedding day. It was picture perfect!"
"I am constantly amazed at how amazing my car looks. Having the ceramic coating applied was one of the best investments I made in my Porsche!"
Ceramic Coat Pros in Los Angeles is one of the most experienced ceramic coatings companies serving the Greater Los Angeles area. We specialize in automotive
paint protection films
and provide a variety of professional services to help protect your car from harmful environmental elements. For more information on our products or services, contact Ceramic Coat Pros at
213-376-3889
or email us at admin@ceramiccoatpros.com. We are happy to answer any questions you may have!