admin@ceramiccoatpros.com
Contact now to make an appointment!
When you need ceramic coating in Los Angeles, you can turn to us! We provide the best ceramic coating around and offer a wide variety of services. If you're looking for a way to protect your car from both corrosion and weather damage, look no further than our company! Our top-of-the-line products last for years and look great doing it. Best of all, our ceramic coating is both cost-effective and efficient! The paint coating can be applied to almost any surface, including your vehicle's body, windshield, trim pieces, headlights, taillights, side mirrors—and more!
If you're ready to get started with ceramic coating, contact us today. Our staff is more than happy to tell you about the protective coating we provide and answer any questions that you may have. To make an appointment or ask a question, give us a call at 213-376-3889 or email us at admin@ceramiccoatpros.com.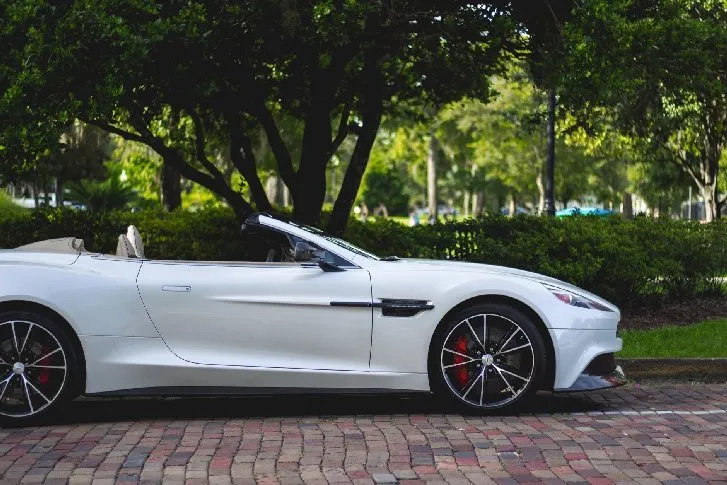 Tell us what you're looking for and we'll get back to you as soon as we can.