Paint Correction Los Angeles CA
Arrive in style and you'll never be unnoticed. Our passion for making your vehicle shine is what makes us the best. 
Get Free Quote
Tell us what you're looking for and we'll get back to you as soon as we can.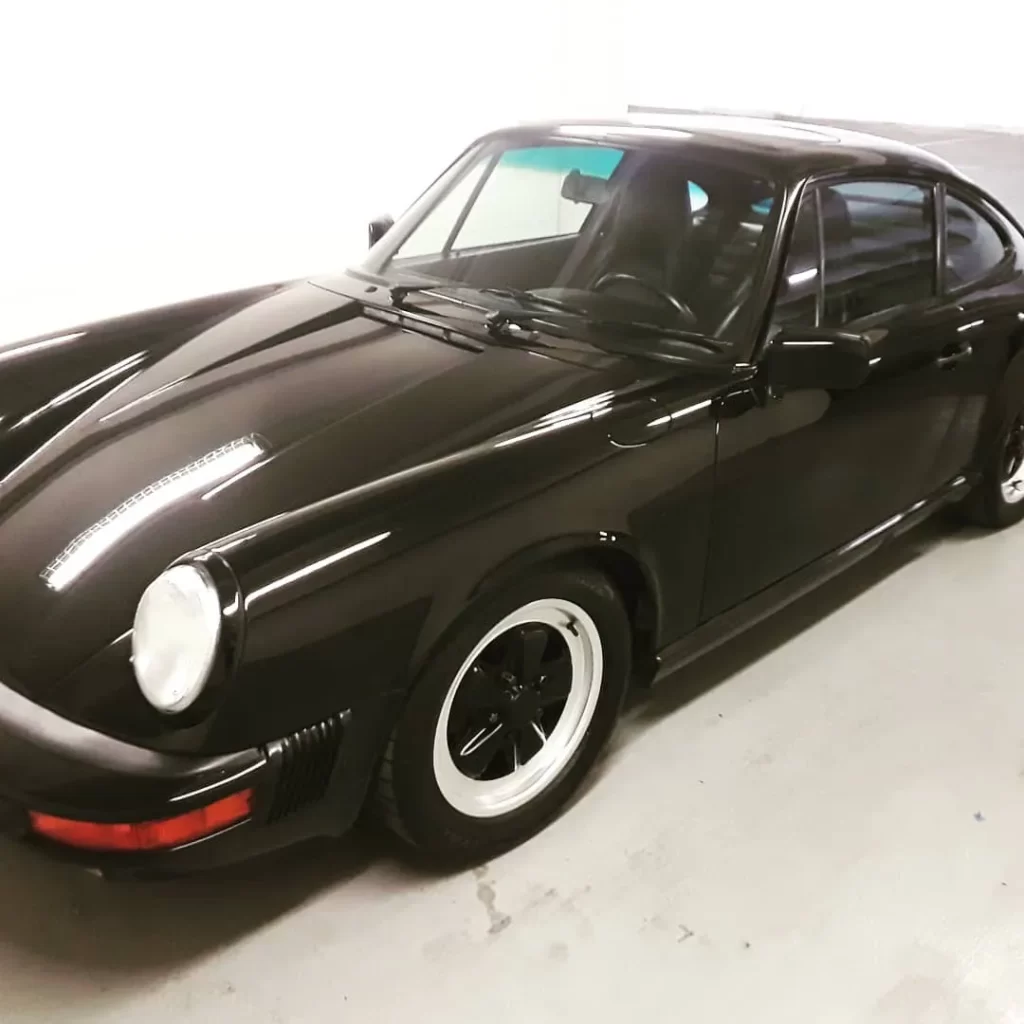 Paint Detailing
Paint correction is a term now commonly used by professional car detailers and car cleaning enthusiasts around the world to describe the process of restoring and rejuvenating a vehicle's paint, primarily through the removal of surface imperfections. These imperfections fog, oxidize or blur the surface by reflecting light in various directions, interfering with true, clean, and sharp reflection. It also includes things like swirl marks and fine scratches, bird droplet etching and acid rain etching, holograms and stamp stripes, and random deep scratches in your vehicle's clear coat or paint surface. We believe that a true paint correction is achieved if these blemishes are properly removed and not simply covered or hidden with carnauba products. The actual corrective process consists of a small amount of clear coat or paint that is removed from the surface using professional-grade polishes, applied, and worked with the appropriate polishers to level the surface of your vehicle's surface.
This is something you do not want to take on yourself. If you care about your ride, give us a call. We promise that you will not be disappointed, and you know it will turn out amazing!
We are Los Angeles' premier ceramic coating specialists. We have been in the car detailing industry for over 15 years and we have clients all throughout Los Angeles County.
We know how much our clients value their cars, trucks, RVs, boats, and yes, airplanes. Why do we know this?
Because we enjoy our motorsport toys too. And just like you, we want our toys to always look their best, have the best shine, retain their value over time, and be easy to maintain.
We used to think that was a pipe dream until we began to see ceramic coatings and ceramic protective films hit the market. They have completely changed the game in vehicle maintenance and detailing.