Ceramic Coating Interior Los Angeles CA
The ultimate protection for your vehicle's interior
Get Free Quote
Tell us what you're looking for and we'll get back to you as soon as we can.
One critical part of the car, RV, truck, airplane, or boat maintenance that is often neglected is caring for the interior surfaces. Having a clean, well-maintained interior is worth the investment of time and money. You may not be able to buff the plastic to give it a glossy shine, but most of your time will be spent inside the car, so why not have it be as clean and healthy for you and your loved ones. One of the best options for protecting the interior of your car is having a professional add a protective coating, and
Ceramic Coat Pros
offers some of the best vehicle coatings around.
Our interior coatings are hydrophobic and create a protective layer that repels liquids and resists stains. We also offer several products that are suitable for different interior surfaces.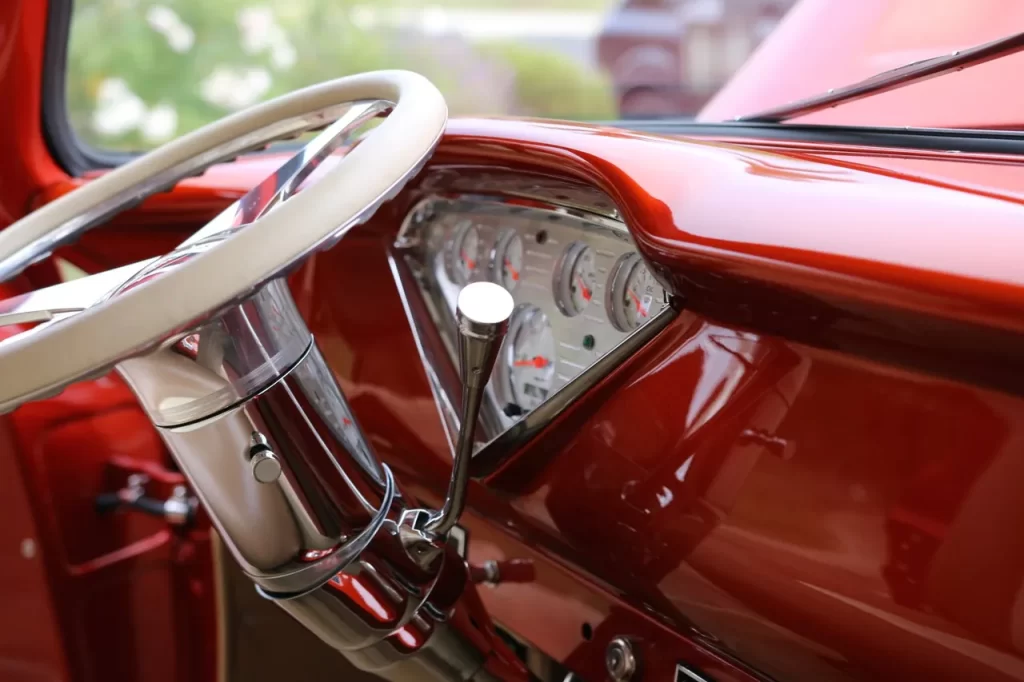 Leather
Leather isn't cheap, but it will last a long time, as long as you take care of it. The best way to prevent the leather from drying out and cracking is with a protective inner liner. The Ceramic Coat Pros leather coating protects your leather from water, stains, scratches, and UV rays caused by continuous sun exposure.
Plastics
Plastic surfaces are often found on your dash where they are especially susceptible to sun damage. If you've ever seen a plastic board that is regularly exposed to the sun, you know how awful it starts to get after a while. Plastic is also used to collect dirt and dust in those hard-to-reach places. Also, scratches on the plastic surface of your car have an impact on its appearance. Ceramic Coat Pros' plastic
ceramic coating
protects against dirt build-up, water damage, and UV rays. It also offers greater resistance to scuffs and scratches.
Fabrics
Fabric can be very difficult to clean and the best strategy is not to let it get dirty in the first place. Ceramic Coat Pros' will protect your car, boat, RV, truck, or airplane's fabric from liquids, causing them to drip and roll instead of penetrating the fabric and causing tough-to-remove stains and odors.
With our ceramic interior coating services, the interior surfaces of your car will be protected from stains and UV rays. There is nothing more satisfying than knowing that your investment is protected, which is why we only use premium quality products.