Ceramic Coating RV Los Angeles CA
Enjoy your trip and don't worry about those bugs no more
Get Free Quote
Tell us what you're looking for and we'll get back to you as soon as we can.
Can you ceramic coat an RV?
To paraphrase from a classic comedy movie…we can coat anything. That being said, of course, we can put a high-quality, professional-grade ceramic coat on your RV, motorhome, fifth wheel, or travel trailer.  
Do clear bras work?
In short, yes they do. They provide a clear film to the front of your motorhome or RV to protect those vulnerable surfaces from bugs, rack chips, de-icing salt, tar, and other chemical contaminants found on the road.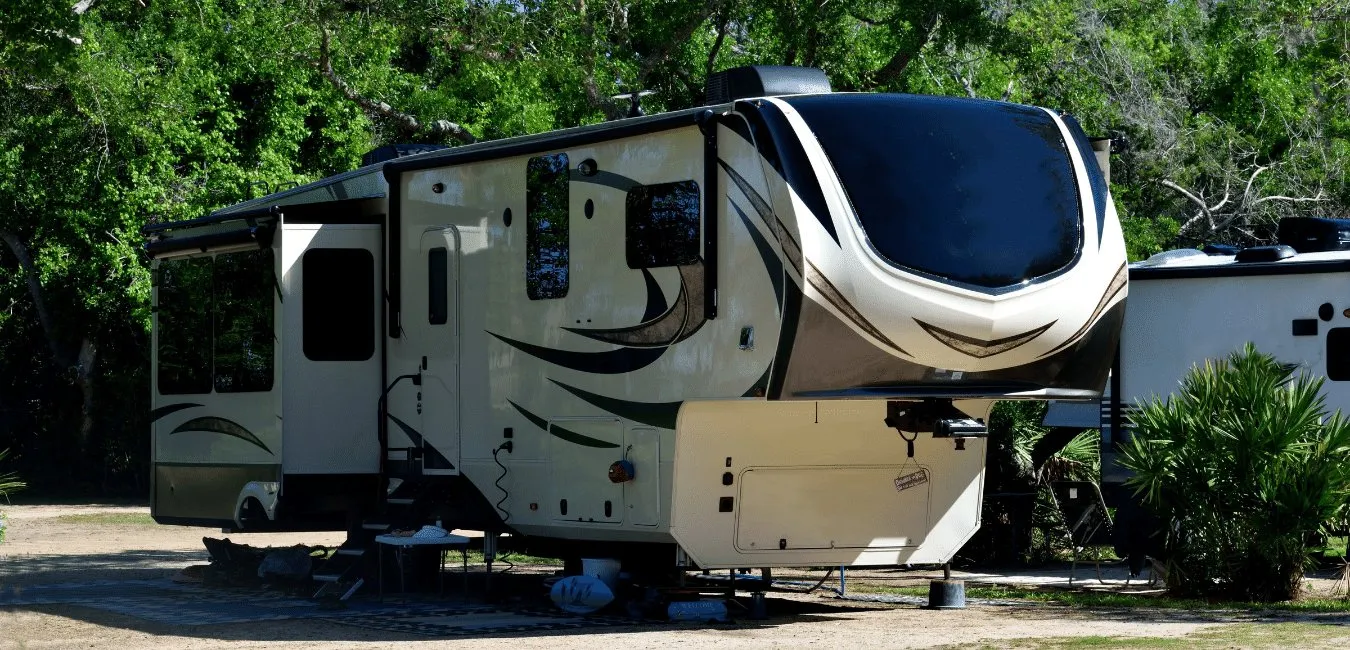 How much does ceramic coating an RV costs?
Depending on the condition, age, style, and length of your RV, we typically range between $20/ft to $40/ft. Give us a call and we'd be happy to give you an accurate quote.
Is a ceramic coating worth it?
Ceramic coatings aren't for everybody or every budget, but we can tell you from our experience in the detailing industry that the superior protection, increased value of your RV, and the money saved long-term by not having to wax and polish your Gelcoat is definitely worth the upfront costs.  
How long does a ceramic coating last?
Depending on storage, usage, and maintenance, we see ceramic coatings for RVs, motorhomes, fifth wheels, and travel trailers lasting anywhere between 2-5 years.